Vidzeme University of Applied Sciences (ViA, Latvian: Vidzemes Augstskola) is a higher education institution in Latvia. Its vision is to be an international, regional and sustainable driver of the knowledge, research, and innovation community for the resilience and growth of future society. ViA promotes an entrepreneurial, inclusive, and intelligent knowledge society of the future at regional, national and international level.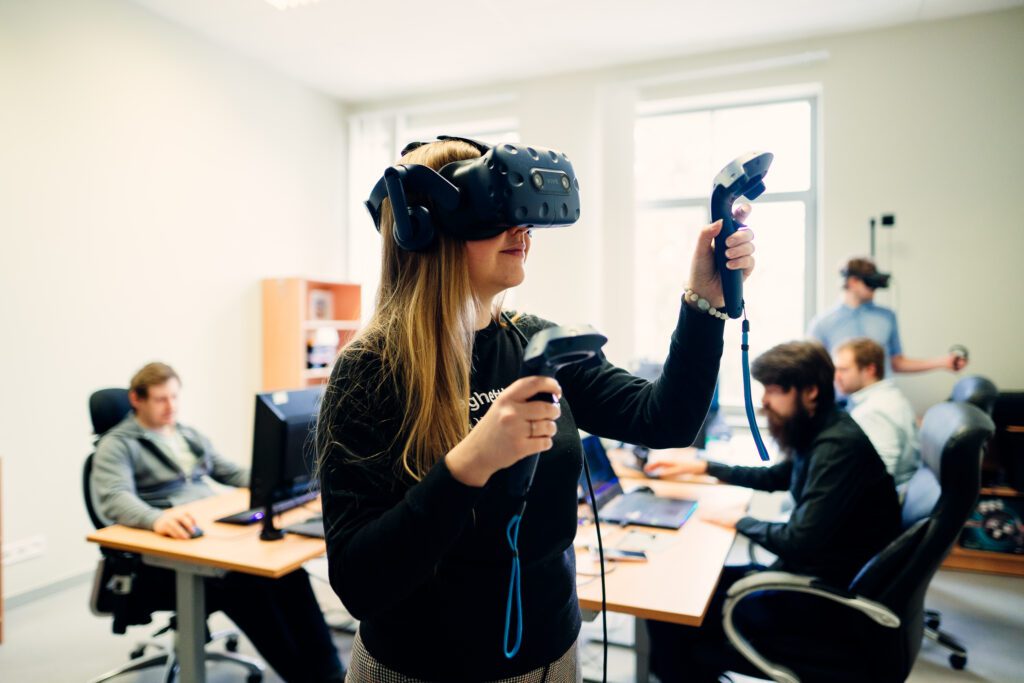 ViA provides full academic (bachelor, master studies) and research cycle (Ph.D. programs, postdoctoral programs, student involvement in research), however at a small scale (around 700 students, 130 staff members, 20 full-time researchers). This gives it the advantage to follow closely the experimental changes in the system, analyse what works and what does not and why, and provide easy access to industrial and governmental partners. Current study and research activities are interdisciplinary: from society sciences fields (communication, media, governance, business, and tourism) and technology fields (information technologies, cybersecurity, virtual reality, smart technologies, mechatronics). ViA is testing different cooperation models with local secondary schools, companies, and governmental institutions.
Universities and higher education institutions have long been regarded as the cradles of knowledge and innovation. As we step into the future, the landscape of higher education is undergoing a profound transformation. With the advent of digitalisation and the changing expectations of the new generation, universities must adapt to stay relevant and provide an effective learning environment. This is why ViA was especially keen to be one of the nine HEI testing partners of the Accelerate Future HEI team who is working on supporting and enhancing the capability of higher education to undergo transformational changes.