Since 2012, UIIN has been driving the transformation of the higher education sector. Its mission is to make universities more disruptive, impactful, and engaged with their communities. UIIN supports a world-class global community of ambitious organisations that want to drive change across education, research, and societal engagement.
UIIN initiates and coordinates large-scale national and international R&D projects and UIIN-driven research initiatives. It offers cohort-based institutional programs that take participants on a journey to better understand the current state of their institution. Through these programs, participants begin to design solutions to achieve their goals.
With over 10 years of experience in the field of university-industry collaboration, UIIN works with institutions to address their key external engagement challenges. Using proven frameworks, tools, and global insights, UIIN provides evidence-based solutions and recommendations to drive change in universities, businesses, alliances, government, and intermediary agencies.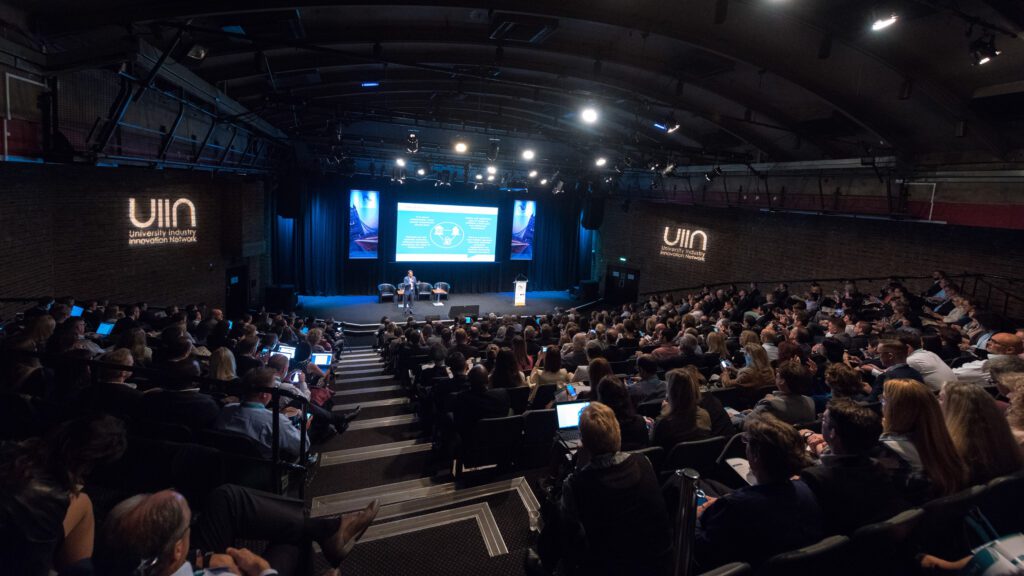 To build a global community of university and business professionals and to develop and share knowledge, network, and form new relationships, UIIN designs and delivers a range of professional workshops and online training programs. These programs are based on insights gathered from in-field research.
As a leader of Accelerate Future HEI, UIIN brings a wealth of experience and expertise to the project partners, with the aim to develop and test acceleration services to equip universities with the skills and capacity to drive their institutional transformation towards becoming more entrepreneurial and innovative. By leveraging UIIN's extensive knowledge and resources, project partners can expect to receive comprehensive support and guidance as they work to create a more progressive culture within their institutions.